Name: Jackie
Age: 16
Sex: female
Hight: 5' 1"
Weight: um.. 125?
Location: San Antonio, TX
Why do you have the right to be vain?: The whole reason that i bacame vain is because everyone was always telling me how pretty i was.. i didnt believe them at first.. but now i'm a total narcissist.
PICTURES: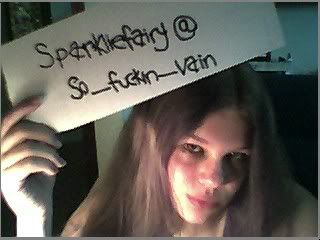 is that the type of salute you were looking for?
a few random pictures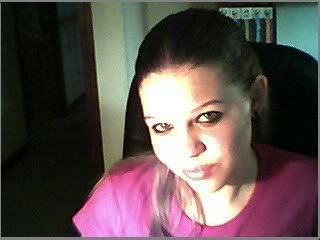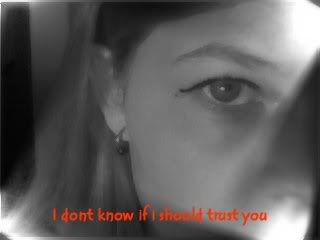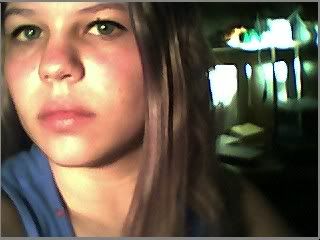 i like playing with makeup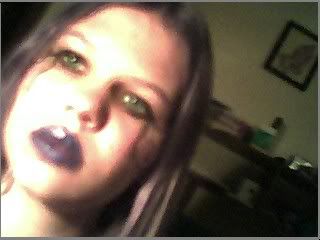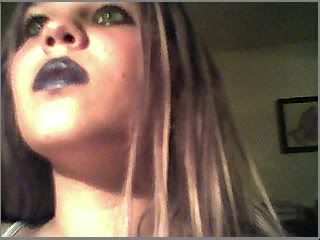 okay.. i have the feeling that i'm overdoing it.. so i'll stop there. THANKS!